Purize Xtra Slim Organic Filters (x50)
€8,68
Previous lowest price was €8,42.
Activated carbon smoking filters.
☯ Easy to roll
☯ Cooling System
☯ Elimination of waste
See more smoking filters HERE.
In stock
Description
Joint filters Purize Xtra Slim Organic Filters
Joint filters Purize Xtra Slim Organic Filters with coconut-based activated carbon significantly reduce the absorption of harmful substances and provide a cool, dry and aromatic experience when smoking. The filters are 6mm in diameter and have ceramic, heat-resistant tips on both sides, so you won't go wrong when inserting them. In a convenient package, you will find 50 pcs of Purize filters made of environmentally friendly raw materials.
See available filters per piece HERE.

Why use joint filters Rolls Smart Filters?
BE VIGILANT!
Issue:
Cannabis smoke is 90% tar and only 10% THC. It's also not always know what exactly is being combusted in a joint. A lot of cannabis on the market is contaminated with pests (e.g. spider mites and their eggs), pesticides, or mildew. On top of that, some growers and distributors spray dry product with a highly concentrated sugar solution like Brix, to dry afterward and increase weight by 10-15%. Dishonest dealers for the same reason as sugar (table, fructose, glucose, etc.) or Brix also use starch and other common household substances.
Result:
"Cracking" and ash turning into stone. Smoke can caramelize on the way to lungs and contribute to a lung collapse. Joint filters provide a necessary additional protective barrier for the body.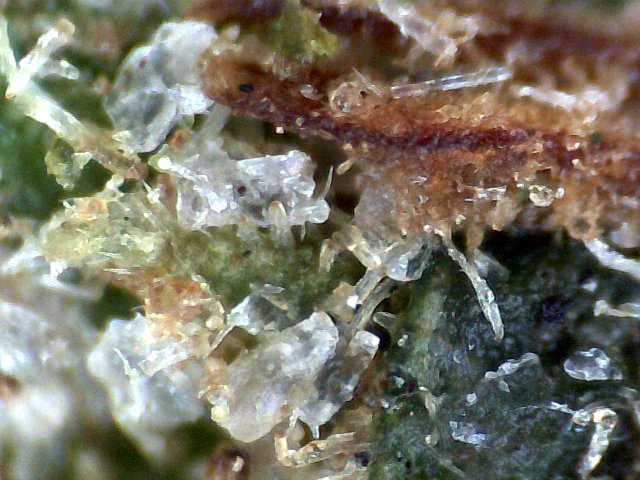 App and support available
Amber glass for corrosives
We refund unused test kits
5% of profits goes to PAH