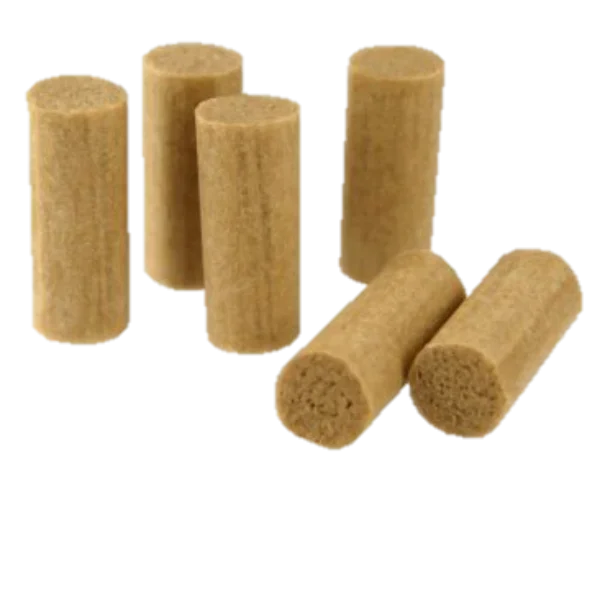 RAW Slim Cellulose cigarette filters (per piece)
€0,11
Previous lowest price was €0,11.
Raw Slim are filters made of natural, unbleached cellulose. They have a brown natural color. The filters are packaged in a plastic bag with a zipper closure so they retain their freshness. There are 200 filters in each package.
See more smoking filters HERE.
Description
RAW Slim Cellulose cigarette filters
RAW Slim Cellulose filters have an easier draw than the cotton filters. They're truly RAW and give an old classic experience to modern smokers. We brought these back as a connection to the older more natural way of smoking and most really enjoy the flavor a lot more than conventional filters. Hard to explain in words but try them and you'll understand!
Diameter: 6 mm
Filter length: 15 mm
Number of filters per package: 200
App and support available
Amber glass for corrosives
Designed to last you years
We refund unused test kits
5% of profits goes to PAH
You may also like…
Rated 4.00 out of 5

€

8,12

Previous lowest price was €8,42.

Add to cart