TLC checks number and amount of ingredients. Pair with reagent tests to identify substances.
Cocaine Ruler
€12,11
Previous lowest price was €12,11.
Description
Use the cocaine ruler along with TLC purity test kit to estimate concentration % of cocaine in a tested sample.
Reduce screen brightness if photo below does not display correctly.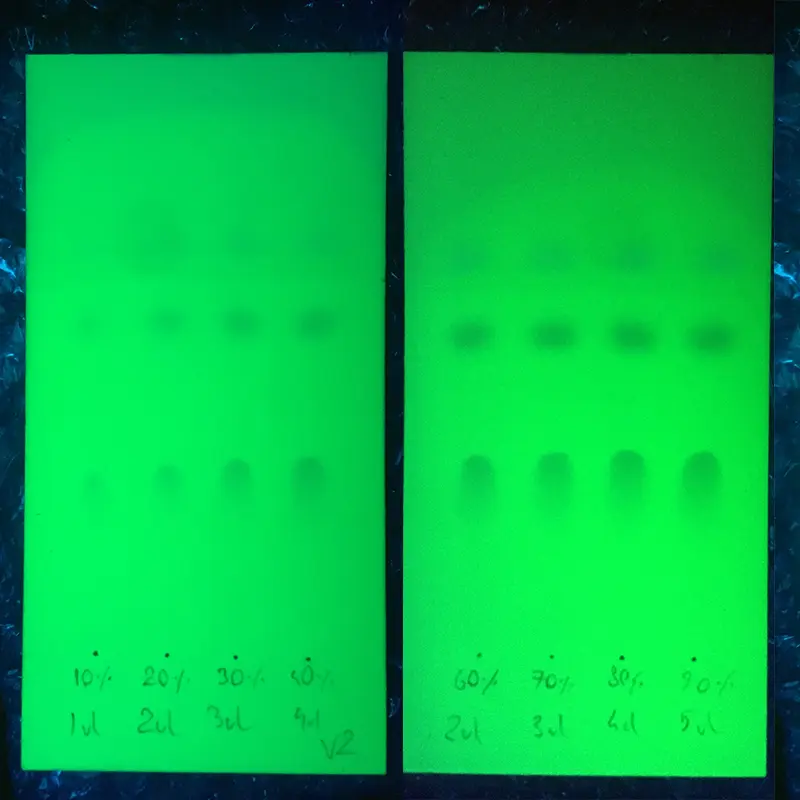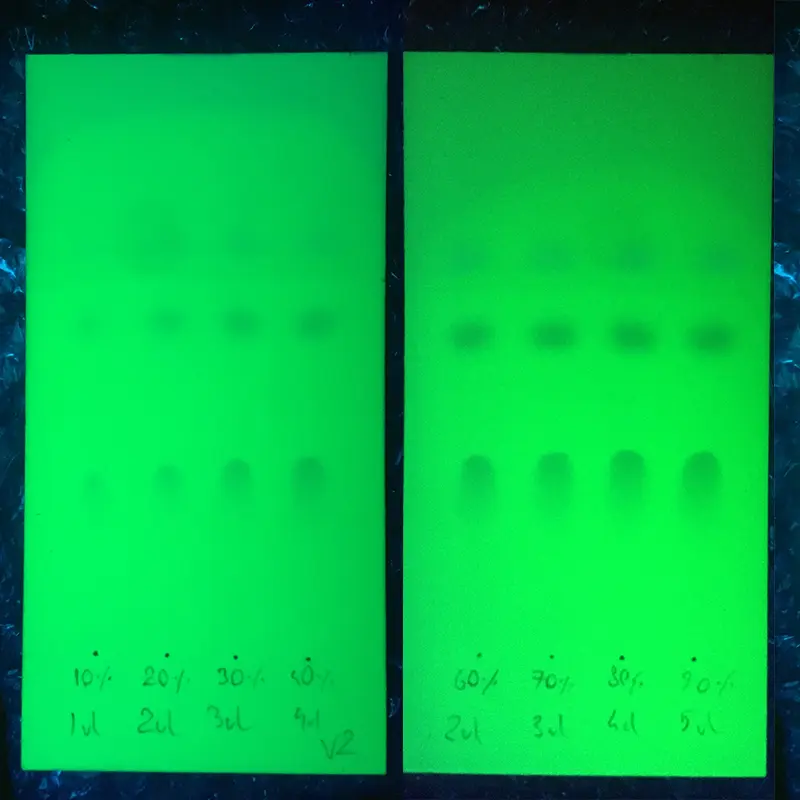 App and support available
Amber glass for corrosives
We refund unused test kits
5% of profits goes to PAH